Spiritual Companioning in the Wisdom Community – Ongoing
September 10, 2021

-

February 15, 2023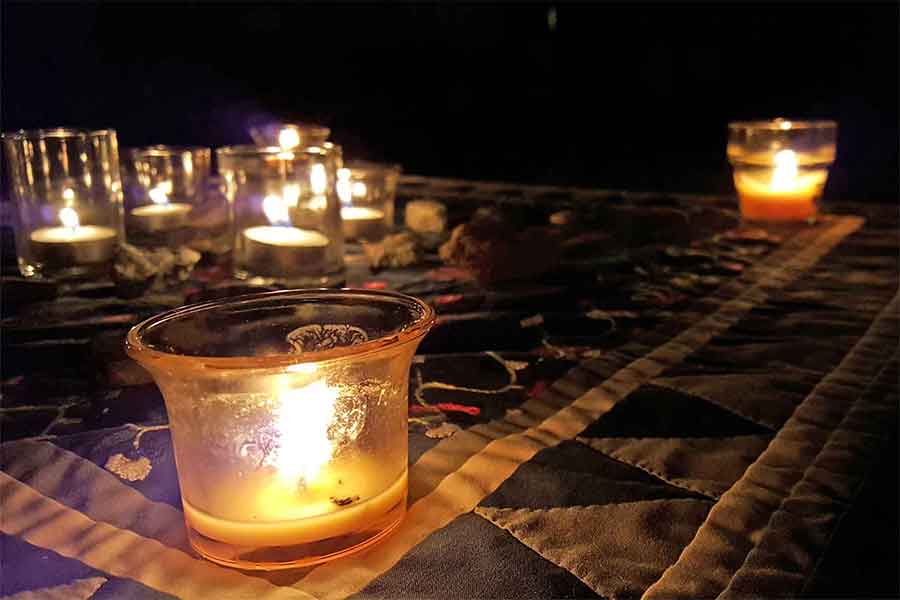 There is a hunger for spiritual witness and integration as we travel the Wisdom path in community. Wisdom Waypoints is exploring ways we can support "living the work", grounding in practice and integrating the rich teachings from Cynthia and others into our lives.
We at Wisdom Waypoints want to create spaces for the Wisdom journey to consciously unfold, no matter where in the process one may be entering the Wisdom stream.
We imagine various portals or entry points. Two such portals we are envisioning include:
One-on-one Spiritual Companioning
Group Spiritual Companioning
One-on-one Wisdom Spiritual Companioning
Wisdom community members who are wanting to deepen and integrate their personal, spiritual and communal Wisdom journey and would value some one-on-one Spiritual Companioning may request a Wisdom Spiritual Companion Directory.  A list of seasoned Wisdom practitioners trained in the art of Spiritual Companioning will be distributed. Wisdom Waypoints will simply serve as a bridge, sharing this Wisdom Spiritual Companion Directory with anyone in the Wisdom Community who expresses interest. From there, community members may contact anyone on the list directly and contract privately for this service. For the Directory, contact Holly: admin@wisdomwaypoints.org and she'll email it to you.
Wisdom Group Spiritual Companioning
In September 2021, we launched five new LIVING WISDOM Group Spiritual Companioning Circles (6 – 8 people), meeting together once a month for two hours, for four months. These formational circles, each anchored by a seasoned Wisdom practitioner, includes Wisdom practices and embodiment, with an emphasis on heart sharing and integration. Piloted in Spring 2021, many of these groups choose to continue meeting together for one or two more cycles.
Shared elements/shared intention of each Wisdom integration Group:
Anchored in a rhythm of silence
Embodied practice – 3 centered knowing
Heart Sharing & Heart Listening
Living Wisdom integration
When:  Periodically we will launch new Living Wisdom Groups…Stay tuned!

Fee (not tax deductible): $25/session; $100 for 4 sessions paid to Wisdom Waypoints (scholarship money available by request).
Email Marcellak2@aol.com if you are interested in exploring this further.
During the time of the pandemic we have found that our hearts can be very open over Zoom. It is a time for wide listening and deep integration of the Wisdom lineage into our daily living. Let's join tog ether and mid-wife what is unfolding in our world.